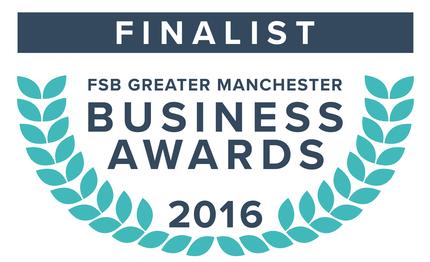 Know Your Candidate Shortlisted For FSB Business Awards 2016
October 07, 2016
Know Your Candidate has been shortlisted in three categories at the inaugural Federation of Small Businesses Greater Manchester and Cheshire Business Awards. Know Your Candidate will up be up against a range of other dynamic businesses from Greater Manchester in the 'E-Commerce Business of the Year', 'Family Business of the Year' and 'Micro Business of the Year' categories.
The shortlist for each category was drawn up by a panel of 15 industry experts including Professor David Spicer – Dean of Salford Business School, Emma Long, Sales and Marketing Director at Bizspace and Simon Edmondson – Regional Chairman FSB. The judges were looking for evidence of strategy and research, execution, creativity, originality and evaluation.
Director Barry Hetherington commented:
"We are thrilled to be shortlisted in three categories within these prestigious awards and are very much looking forward to finding out the results in November. It is always rewarding to have your passion and hard work recognised, especially as these particular awards are organised and judged by people who truly understand the business landscape in Greater Manchester."
The winners of the awards will be announced at a ceremony on 9th November at The Hilton, Manchester.