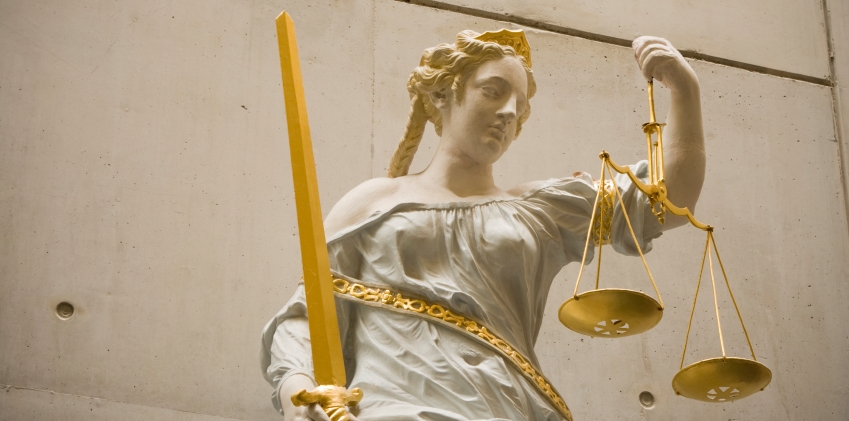 Basic Criminal Record Checks Changes from 1st January 2018
December 08, 2017
You may have heard that there are changes to the Basic Criminal Record Check application process from 1st January 2018. This is the first major change to the Basic Criminal Record Check process in many years so read on to learn about the changes and why they are happening.
What is changing?
From the 1st January 2018 Disclosure Scotland will no longer provide Basic Disclosure checks for customers in England and Wales. Applications from England and Wales will be made through Disclosure and Barring Service (DBS). Disclosure Scotland will continue to process checks for Scotland.
Why is the change happening?
Disclosure Scotland and Disclosure and Barring Service are two separate agencies, working within two separate legal systems, with different rehabilitation periods in Scotland and England/Wales. Disclosure Scotland has only ever processed England and Wales basic disclosure checks on a temporary basis, under a delegation which ends on 30th July 2018.
How will I know which agency to use?
Know Your Candidate will ensure the application is made to the correct agency. The location of the candidate's job role will determine whether Disclosure Scotland or DBS is used. For completeness the rules which will be applied are as follows.
Candidates:
Working in England/Wales – apply to DBS, even if the candidate lives in Scotland.
Working in Scotland – application made to Disclosure Scotland even if the candidate lives in England or Wales.
Working or living in Northern Ireland – these applications will continue to be processed by Disclosure Scotland.
Will I notice any changes on the KYC online application?
The only small change you'll notice in the application process is an additional question asking you to select where your candidate's job role will be based – England/Wales, Scotland or Northern Ireland. This modification will appear during December.
Will turnaround times change?
The great news is that the DBS will process basic disclosures much faster than Disclosure Scotland. For candidates working in England/Wales where there is no data found on the Police National Computer (PNC) a result will be returned within 24 hours. We expect response times from Disclosure Scotland will remain broadly similar to times we're seeing currently (5-6 working days). Going forward Disclosure Scotland will handle a much reduced volume of applications and reduce their capacity accordingly so we will monitor this.
Will the supporting document requirements change?
Supporting document requirements will remain the same. DBS will accept a minimum of 2 documents for EEA nationals where one document is from Group 1: (i) Passport – current and valid, (ii) Current Biometric Residence Permit – UK, (iii) Current Driving Licence Photocard – full or provisional from UK, Isle of Man, Channel Islands, EEA, (iv) Birth Certificates issued within 12 months of birth (UK, Isle of Man, Channel Islands), (v) Adoption Certificate – UK and Channel Islands.
The second document must display the candidate's current address and can be from Group 1, 2A or 2B. See the KYC User Guide or template application form for documents in these groups.
As always if you have any questions or queries please call us on 0161 241 1212.