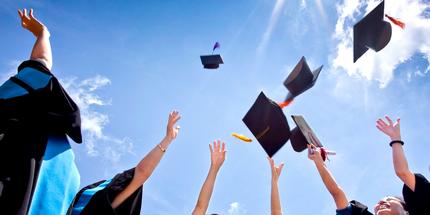 HR Employee with Fake Degree Swindles Firm Out Of 50000 pounds
April 13, 2016
A 30 year old HR Executive from Manchester was described by the police as every employer's worst nightmare recently after claiming almost £50,000 in fraudulent expense claims. Wade Jordan secured his job at top biotechnology firm QIAGEN using a fake qualification – an MA in Human Resource Management from Manchester Metropolitan University. His lie was only uncovered after police launched an investigation after the company became suspicious of his expenses claims.
Before he was caught, Jordan managed to claim £40,000 for training courses that weren't approved or he didn't attend, £5000 for travel and £500 for hotel accommodation following a Christmas party. Now the 30 year old has been jailed for 3 years after admitting fraud and perverting the course of justice.
Barry Hetherington, Director at employment screening firm Know Your Candidate commented: "This story is a stark warning to all employers that employee fraud is a real threat and can cause significant financial and reputational damage to their firms. Given the ease with which a convincing degree certificate can be purchased from an online diploma mill or produced on a PC, it's staggering that firms leave themselves open to this type of fraud by not checking qualifications properly".
"Checking qualifications directly with the awarding body, for example contacting the registry department at the University, is the only way you can be entirely sure your candidate has the qualification they claim. These checks are simple and fast with most universities confirming the details of a qualification within 5 working days".
This story follows the recent survey from the Federation of Small Businesses (FSB) survey which found that one in five small firms has been affected by a fraudulent employment reference. Together, they show that no business, large or small is immune from employee fraud.
The story was published in the Manchester Evening News on the 11th June 2014.