"Engage Mutual started to use the services of Know Your Candidate (KYC) in 2010. We were seeking a new supplier of credit checking services who could offer a highly professional service on a timely basis at a reasonable price. The basis of the service offered by KYC, including pricing, is clearly explained, up front, on the company's website. Barry and his team are very helpful and set up our account and processed our first case on the day of application. The service provided by KYC is extremely slick and I would certainly not hesitate in recommending the services of Know Your Candidate to other organisations."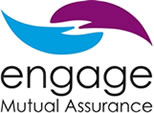 Andrew Horsley
Group Secretary and Compliance Officer
Engage Mutual Assurance
"The friendly, professional service that we have consistently received from Know Your Candidate has been excellent. The website is intuitive and the whole order process is really straightforward. With quick turnaround times too, I can't recommend them highly enough."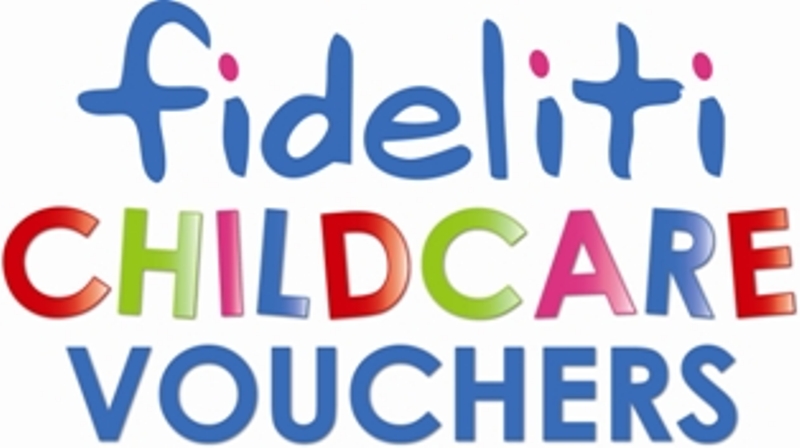 Kate Peet
Operations Manager
Fideliti Childcare Vouchers
"I selected Know Your Candidate over other providers due to the simplicity of both the service offered and the system itself. The process is easy to understand, easy to use and offers various levels of security checks depending on your requirements. There are no frustrating and unnecessary procedures to go through - Know Your Candidate simply does what it says it will do in, what seems to me, to be a very efficient manner. I have also been impressed by the 'personal touch' they have shown when dealing with any queries."

Debbie Jukes
Partner
Equilibrium Asset Management
"The process to order checks was very easy and the reports were completed quickly and efficiently. The Know Your Candidate service is exactly what I was looking for to help with our BS7858 security vetting requirements."

Wayne M Lowe
Managing Director
Arnage Electronic Security Ltd
NSI Accredited Security Firm
"We have been using Know Your Candidate for over a year and found their service extremely professional and reliable. We have been very impressed with the ease of the system coupled with the speed of turnaround of checks. I would have no hesitation in recommending the Know Your Candidate service."

Jane Davies
Head of HR
Adare
Marketing and Secure
Communications
"As a regulated financial planning and insurance brokerage it is critical that we ensure that each and every member of staff is fit and proper. I am always amazed that so many of our competitors recruit advisers based on the strength of their CV and an interview without any further background checks. This represents a massive risk not just to their business but also to their clients' financial security. At Infinity we insist on checking every candidate's credit rating, employment history, educational history and criminal records before confirming an appointment. Know Your Candidate enables us to outsource these checks for every UK candidate and we receive a comprehensive report in a uniform and easy to understand format that is available promptly online. Know Your Candidate has certainly enabled us to weed out several unsuitable candidates who had been less than honest or forthcoming with all relevant information during their interview or on their CV. This gives me peace of a mind as a business owner as it protects both our clients and our company and also gives our regulator confidence when it comes to licensing our advisers."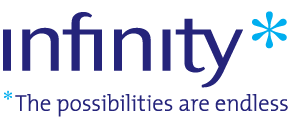 Benjamin Bennett
Finance Director
Infinity Financial Solutions Ltd
"We use Know Your Candidate to deliver a wide range of pre-employment candidate checks. The service that they provide is quick, efficient and the checks are tailored by KYC to our specific needs as a Sales Recruiter. They provide a really personal service, for example, if things at first appearance don't seem right they'll call and ask for additional information and evidence rather than take the easy option of simply 'failing', which was my experience of previous suppliers to our business. The reports are easy to read, well presented and extremely well received by our employer client base."

Rob Scott
Managing Director
Aaron Wallis Sales Recruitment